We handle the business aspects of music and theater artists in Egypt.
We help artists feel more reassured and less burdened by handling their quality business.
BRANDING
                                                       +Websites
event planning
                          +Booking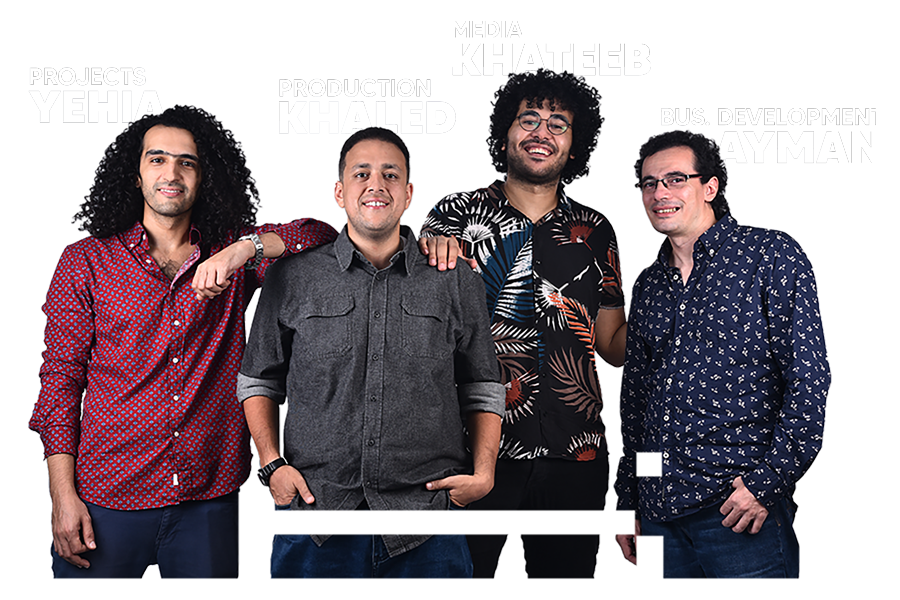 The first time Ayman and Khaled met each other was at El Fann Midan festival, at Abdeen Square, as volunteering organizers. Yehia and Khateeb met at the Theater Atelier Troupe, as peer actors, while university students. It did not take so long, before the graduates of the faculties of Literature, Commerce, Architecture and Fine Arts, met at Culture Resource (Al Mawred Al Thaqafy) as colleagues. That was in the period 2013-2017.
It all started when we became friends. Later on, we decided to join forces. Why not, as we all have the same passion, and same challenges? Let us manage our art projects together. Definitely, developing art business in Egypt needs forces to be joined. At this moment, it was Fada Arts!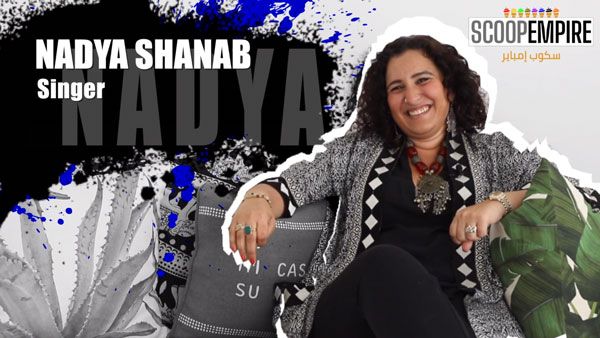 Scoop Empire: Check out our exclusive interview with Egyptian singer Nadya Shanab, where she tells us about how she...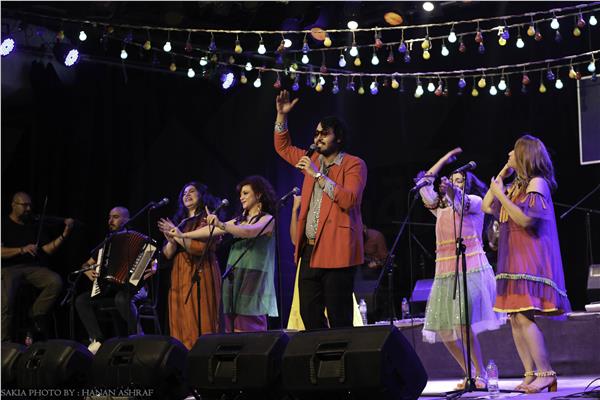 احتفل فريق "بهججة" النسائى بعيد ميلاده تأسيسه الخامس على مسرح النهر بساقية عبدالمنعم الصاوى بحضور محبى الفريق من جمهور...
No Results Found
The page you requested could not be found. Try refining your search, or use the navigation above to locate the post.
subscribe to our newsletter