We handle the business aspects of MUSIC and PERFORMING ARTISTS in Egypt.
FUNDRAISING
& PROPOSAL WRITING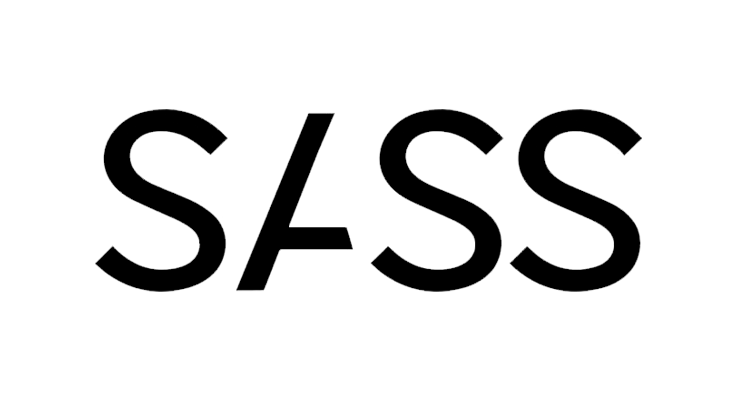 Fada Arts is an arts management company that aims to support musicians and performing artists in Egypt and the Arab region, by providing management services including artist booking, social media campaigns, as well as financial production support through project writing and fundraising.

Fada Arts promotes diversity. We support the alternative scene in music and performing arts in Egypt. Diversity enhances creativity and is the essence of change.
Ahmed Yehia
Booking Manager
Mahmoud Khateeb
Social Media Manager
Mohamed Khaled
Admin. & Financial Manager
Ayman Helmy
CEO & Project Manager
Youssef Abdul-Aziz
Booking Coordinator
Eman Fahim
Social Media Coordinator
SUBSCRIBE TO OUR NEWSLETTER