We handle the business aspects of music and performing artists artists in Egypt.

FUNDRAISING & PROPOSAL WRITING

Fada Arts is an arts management company that aims to support musicians and performing artists in Egypt and the Arab region, by providing management services including artist booking, social media campaigns, as well as financial production support through project writing and fundraising.

Fada Arts promotes diversity. We support the alternative scene in music and performing arts in Egypt. Diversity enhances creativity and is the essence of change.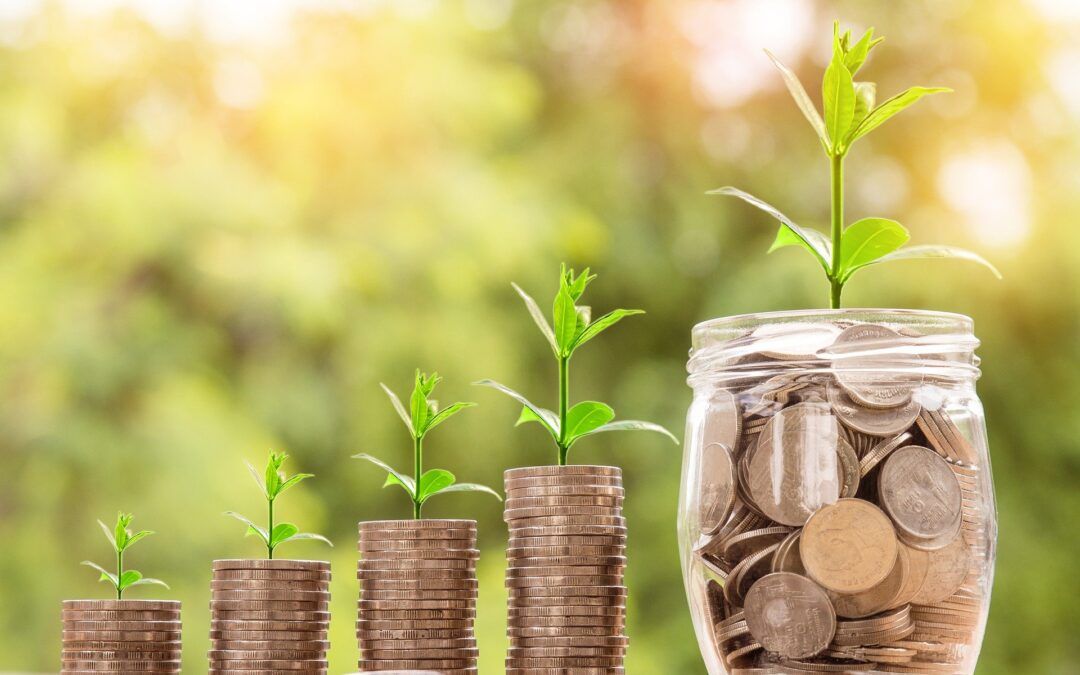 أهم جهات مانحة لدعم المشاريع الموسيقية في مصر لعام 2021 كايروكي ومسار إجباري وشارموفرز وبلاك تيما ووسط البلد فرق...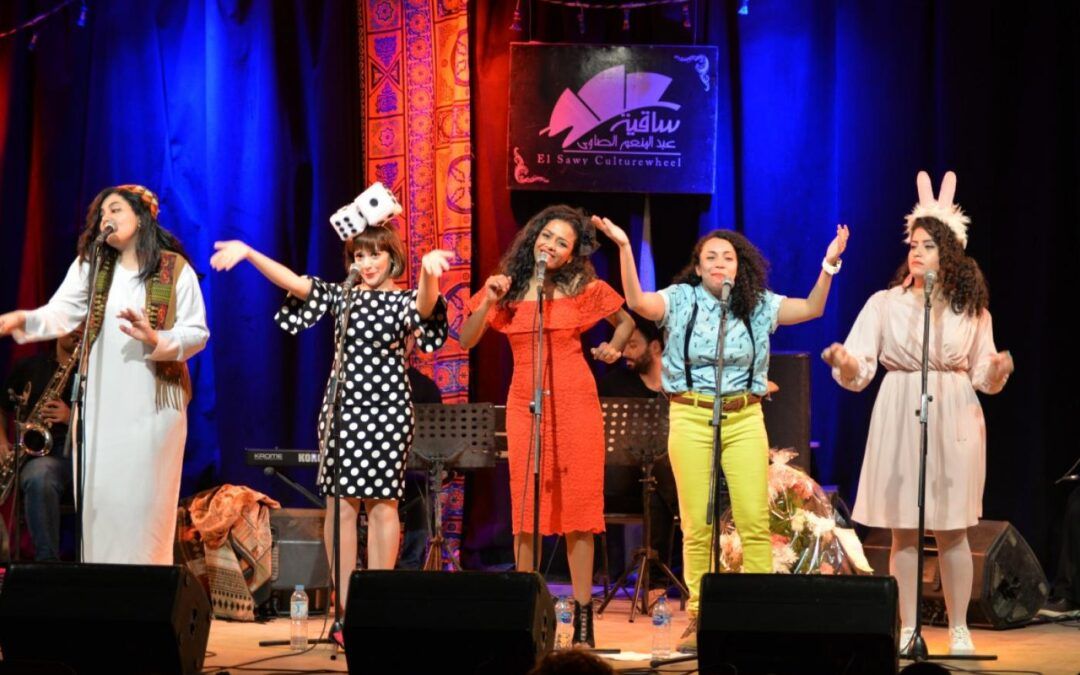 From L to R: Bahgaga members Raghda Galal, Sherouk El Sherif, Asmaa Abou Elyazid, Samar Galal and Weam Essam (Reem...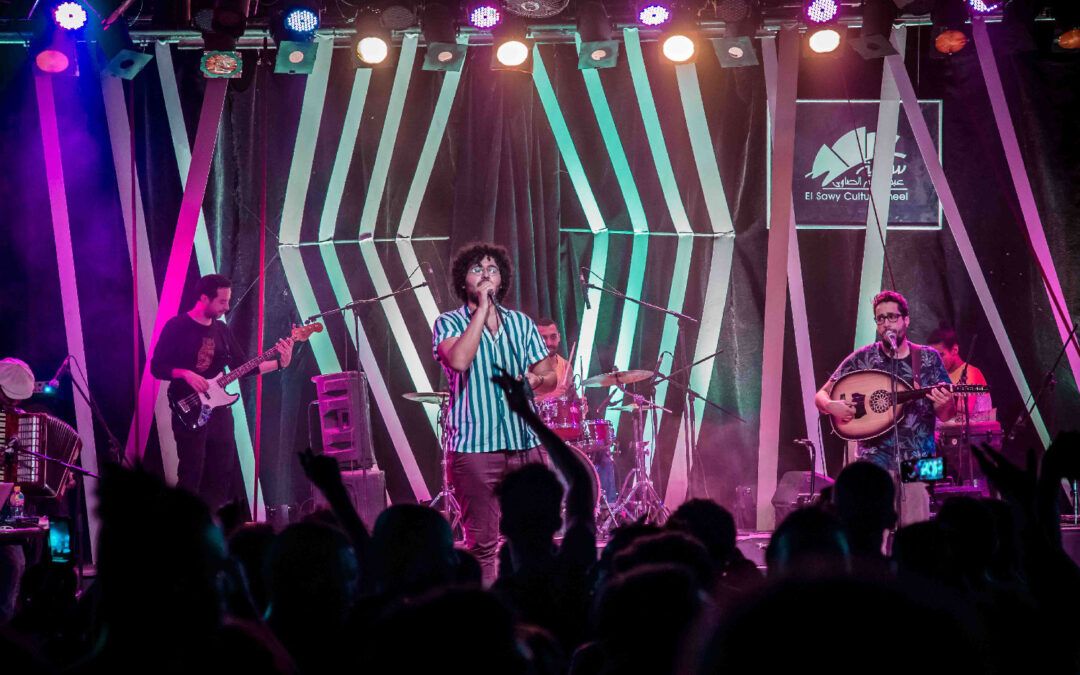 بحضور كبير مع مراعاة قواعد التباعد الاجتماعي، استقبل جمهور ساقية عبدالمنعم الصاوي حفل إطلاق ألبوم "بطل خارق" لفريق...
subscribe to our newsletter